2020-07-01
Savvy Home Sellers Are Taking Advantage of The Current Inventory Shortage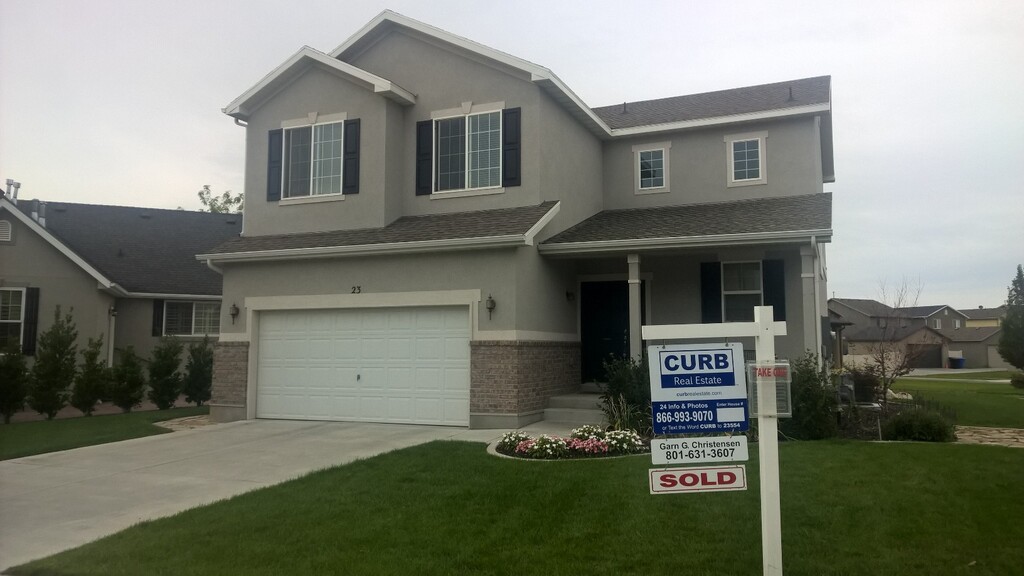 Savvy Home Sellers Are Taking Advantage of The Current Inventory Shortage
Home prices are remaining strong as the demand for moderately priced homes (under $400,000) out paces the existing inventory. According to a recent report from the NAR (National Association of Realtors).
According to Lawrence Yun, Chief Economist at the NAR "The housing market faced an inventory shortage before the pandemic. Given that there are even fewer new listings during the pandemic, home sellers are taking a clam approach and appear unwilling to lower prices to attract buyers during the temporary disruptions to the economy."
The inventory shortage is spread across the market, but is especially noticeable in the "affordable" price ranges. The median sales price for single family homes in Salt Lake County increased to $400,000 in the 1st quarter of 2020, and while sales were down (0.86%) in the quarter the median days on the market ped to 27 days (an improvement of 22.86%).
The bottom line is if you are interested intaking advantage of the historically low interest rates and the low inventory now is the best time to sell your home. Reach out to Garn and his team of professionals to help you succeed in the selling process.

Subscribe to RSS Feed
Welcome to our Blog!
2020-07-01
Savvy Home Sellers Are Taking Advantage of The Current Inventory Shortage
2020-06-01
Pandemic Real Estate
2020-03-26
Don't Panic!
2020-02-07
Home Prices Expected to Continue to Rise
2019-10-07
Is your house priced to sell immediately?
2019-05-24
Utah remains No. 1 for home growth
2019-05-21
New Custom Home to be Built
2019-01-25
Why use a Realtor®
2018-10-31
Affordable Housing
2018-07-18
Understanding the Titles for Real Estate Professionals
2017-11-09
Wondering If You Should List Your Home Over The Holidays?
2017-10-04
A tale of Two Markets
2017-08-14
Median home price in Salt Lake County hits historic high.
2017-06-02
What to add some zip to your next BBQ?
2017-05-12
Don't Make These 5 Mistakes When Making An Offer
2017-04-01
Thinking of Buying or Selling a home In Bluffdale
2016-12-27
Thinking of Selling of Going FSBO - 6 Reasons To T
2016-11-22
Thinking of Buying or Selling Over the Holidays?
2016-09-13
Low Inventory Slows Home Sales In July
2016-08-02
West Jordan UT 84084 Condo
2016-07-09
Your home and fireworks this July
2016-05-11
Downpayment Assistance Available in Taylorsville
2016-01-21
Pricing Your Home For Sale
2015-12-04
Thinking about listing your home over the holidays
2015-11-11
Why wait til after the holidays to list your home?
Click here to see ALL articles.